The Parador Wedding | Houston Photographer | Lexie
&

Andy
We loved capturing Lexie & Andy's gorgeous wedding at The Parador! From the blindfolded signing of the Ketubah, the Jewish marriage contract, to dancing the Hora, to the many tributes to Andy's alma mater Ohio State (including delicious homemade Buckeyes!), we loved how Lexie and Andy infused their personalities and backgrounds into each moment of their wedding day.
The Parador Wedding
Lexie and Andy chose to have their ceremony under the chuppah in the lovely gardens of The Parador. The reception indoors boasted of The Parador's gorgeous Mediterranean and Byzantine architecture. Lexie and Andy chose to highlight their love for travel in their centerpiece decorations. Each table represented a particular location they visited in their relationship and included photos and a postcard from that location – what a great idea!
Special Thanks…
A special thanks to all of the amazing vendors that helped make their big day so special!
Ceremony & Reception Venue: The Parador
Flowers and Decor: 2 Cool Flowers
Catering & Coordination: Behind the Bash
Band: The Royal Dukes Band
Hair & Make Up: Makeup Texas
Wedding Cakes: Rustika Cafe
Brides Wedding Dress Store: Houston Bridal Gallery
Photo Booth: Nate Messarra Photography
https://natemessarrawebsite.s3.us-west-2.amazonaws.com/wp-content/uploads/2021/12/19155814/Erin-Brandons-Christmas-Houstonian-Wedding-1451B.jpg
1363
2048
natemess
https://s3-us-west-2.amazonaws.com/natemessarrawebsite/wp-content/uploads/2017/12/29220640/web-version-2.png
natemess
2021-12-19 16:36:24
2022-03-01 11:29:20
Houstonian Hotel Christmas Wedding | Erin & Brandon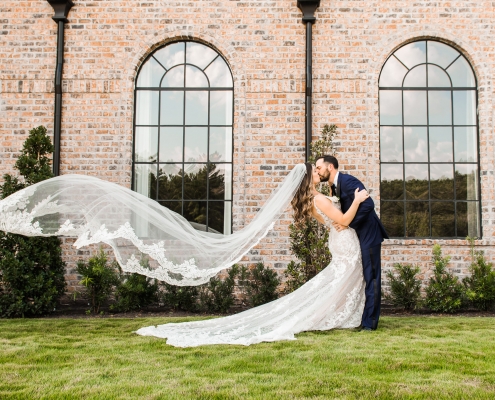 https://natemessarrawebsite.s3.us-west-2.amazonaws.com/wp-content/uploads/2021/05/07094511/Whitney-Nick-Wedding-2753.jpeg
1363
2048
natemess
https://s3-us-west-2.amazonaws.com/natemessarrawebsite/wp-content/uploads/2017/12/29220640/web-version-2.png
natemess
2021-05-07 14:45:16
2021-12-21 10:33:45
Iron Manor Wedding | Houston Photographer | Whitney & Nick
https://natemessarrawebsite.s3.us-west-2.amazonaws.com/wp-content/uploads/2021/03/07193245/Emily-Mauri-Wedding-Sneak-Peek-8279.jpg
1363
2048
natemess
https://s3-us-west-2.amazonaws.com/natemessarrawebsite/wp-content/uploads/2017/12/29220640/web-version-2.png
natemess
2021-03-07 20:13:10
2021-03-26 17:54:02
Briscoe Manor Wedding | Houston Photographer | Emily & Maurilio
Nate Messarra Photography
https://natemessarrawebsite.s3.us-west-2.amazonaws.com/wp-content/uploads/2021/03/05133611/Ellie-Chris-Engagement-2459.jpg
798
1200
natemess
https://s3-us-west-2.amazonaws.com/natemessarrawebsite/wp-content/uploads/2017/12/29220640/web-version-2.png
natemess
2021-03-05 13:29:56
2021-03-09 16:23:46
Houston Botanic Garden | Houston Engagement Photographer | Ellie & Chris
Nate Messarra Photography
https://natemessarrawebsite.s3.us-west-2.amazonaws.com/wp-content/uploads/2021/02/22152112/Catherine-Vince-3000.jpg
1363
2048
natemess
https://s3-us-west-2.amazonaws.com/natemessarrawebsite/wp-content/uploads/2017/12/29220640/web-version-2.png
natemess
2021-02-22 16:34:07
2021-02-22 16:34:07
Houston Hotel Wedding | Catherine & Vince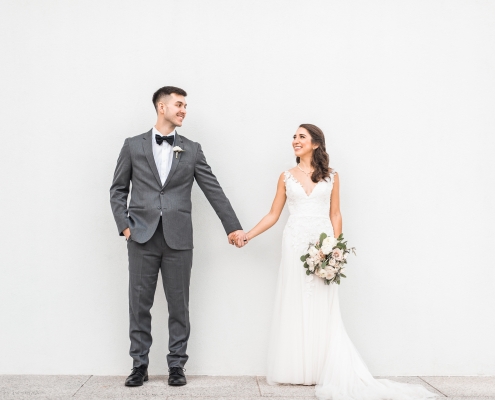 Nate Messarra Photography
https://natemessarrawebsite.s3.us-west-2.amazonaws.com/wp-content/uploads/2020/09/08124428/NMP_8653.jpg
1367
2048
natemess
https://s3-us-west-2.amazonaws.com/natemessarrawebsite/wp-content/uploads/2017/12/29220640/web-version-2.png
natemess
2020-09-08 15:58:40
2021-01-13 13:08:01
Station 3 Wedding | Houston Photographers | Brienna & John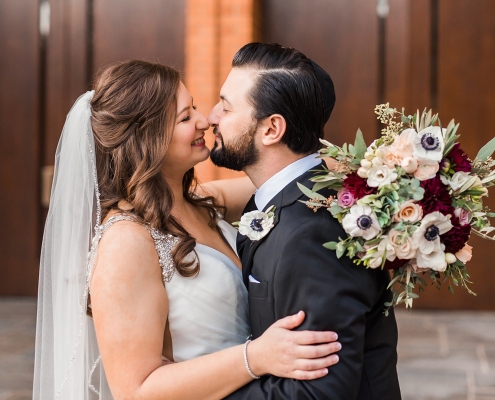 Nate Messarra Photography
https://natemessarrawebsite.s3.us-west-2.amazonaws.com/wp-content/uploads/2020/06/26202446/NMP_5917A.jpg
800
1200
natemess
https://s3-us-west-2.amazonaws.com/natemessarrawebsite/wp-content/uploads/2017/12/29220640/web-version-2.png
natemess
2020-06-26 21:09:30
2021-01-13 13:08:04
Hotel Zaza Wedding | Houston Photographers | Sharon & Zach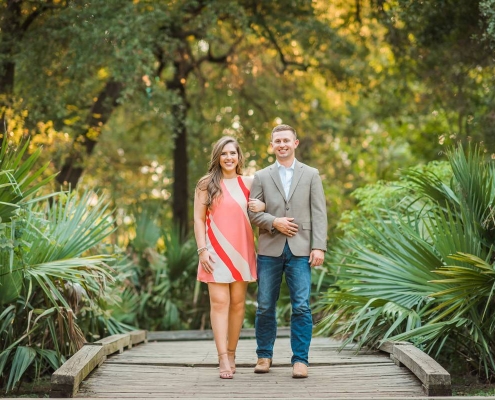 Nate Messarra Photography
https://natemessarrawebsite.s3.us-west-2.amazonaws.com/wp-content/uploads/2018/04/23125742/megan-zach-e-session-blog-13.jpg
800
1200
natemess
https://s3-us-west-2.amazonaws.com/natemessarrawebsite/wp-content/uploads/2017/12/29220640/web-version-2.png
natemess
2020-05-23 13:20:50
2020-05-23 13:25:20
Casual, Colorful Engagement | Houston Photographer | Megan & Zach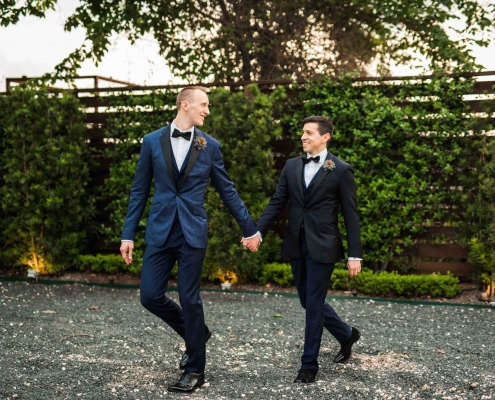 Nate Messarra Photography
https://natemessarrawebsite.s3.us-west-2.amazonaws.com/wp-content/uploads/2020/05/18162327/Peter-and-Matt-Fave-7844A.jpg
1367
2048
natemess
https://s3-us-west-2.amazonaws.com/natemessarrawebsite/wp-content/uploads/2017/12/29220640/web-version-2.png
natemess
2020-05-18 16:29:37
2020-05-18 16:38:40
Modern Wedding at The Astorian | Peter & Matt