The Astorian Houston Wedding | Kathryn
&

Justin
After attending Middle and High School together, but then going to separate colleges, Kathryn and Justin fortuitously reconnected on a trip to Galveston for Mardi Gras with mutual friends. Soon they were inseparable! Justin decided to pop the question after a special dinner at Vic & Anthony's for "his birthday". After dinner they walked through Discovery Green, a special spot for them, to go have a drink, and that is where Justin got on one knee and asked Kathryn to marry him! After she said "yes" they continued walking to Hearsay On The Green, where both of their families were waiting to celebrate with them!
The Astorian in Houston
Kathryn told us that when she walked into The Astorian, she knew immediately it was the perfect venue for their wedding!  The Astorian blends an Art Deco aesthetic with modern industrial architecture, and the extravagant loft space with views of the Houston skyline was the perfect backdrop for Kathryn and Justin's big day. After the wedding ceremony at St. Pauls United Methodist Church, family and friends headed over to The Astorian to celebrate. Gorgeous florals accompanied by warm, romantic candles adorned the tables. Soon enough the dance floor was hopping to the beats of the Danny Ray Band who slayed the crowd with a killer Taylor Swift montage dedicated to the bride and groom. After their exit, we hopped over to our favorite skyline spot with Kathryn and Justin (and their vintage Rolls Royce) and to create some epic night portraits! Congrats to Kathryn and Justin – we are so honored that you trusted us to capture all of these moments from such an unforgettable day!
Special Thanks…
A special thanks to all of the amazing vendors that helped make their big day so special!
Ceremony: St. Paul's UMC
Reception: The Astorian Houston Wedding Venue
Florals & Coordination: Flora and Eventi
Coordinator: Dennis Martin, Images Expressed
Hair & Make Up: 2BPure
Brides Dress Shop: Brickhouse Bridal
Cake: Who Made the Cake!
Band: Danny Ray and the Acoustic Productions
Transportation: MEGA Limousine & Jordan Limousines
Invitations: Berings
Linens: EB Inc Events
https://natemessarrawebsite.s3.us-west-2.amazonaws.com/wp-content/uploads/2021/12/19155814/Erin-Brandons-Christmas-Houstonian-Wedding-1451B.jpg
1363
2048
natemess
https://s3-us-west-2.amazonaws.com/natemessarrawebsite/wp-content/uploads/2017/12/29220640/web-version-2.png
natemess
2021-12-19 16:36:24
2022-03-01 11:29:20
Houstonian Hotel Christmas Wedding | Erin & Brandon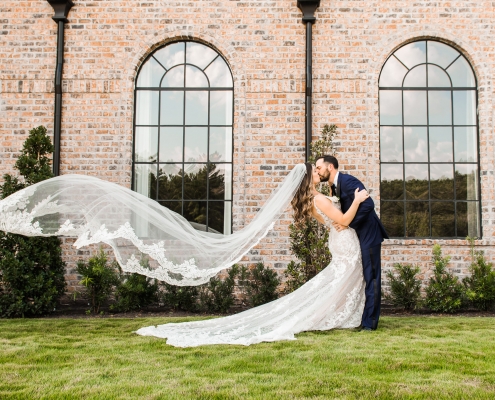 https://natemessarrawebsite.s3.us-west-2.amazonaws.com/wp-content/uploads/2021/05/07094511/Whitney-Nick-Wedding-2753.jpeg
1363
2048
natemess
https://s3-us-west-2.amazonaws.com/natemessarrawebsite/wp-content/uploads/2017/12/29220640/web-version-2.png
natemess
2021-05-07 14:45:16
2021-12-21 10:33:45
Iron Manor Wedding | Houston Photographer | Whitney & Nick
https://natemessarrawebsite.s3.us-west-2.amazonaws.com/wp-content/uploads/2021/03/07193245/Emily-Mauri-Wedding-Sneak-Peek-8279.jpg
1363
2048
natemess
https://s3-us-west-2.amazonaws.com/natemessarrawebsite/wp-content/uploads/2017/12/29220640/web-version-2.png
natemess
2021-03-07 20:13:10
2021-03-26 17:54:02
Briscoe Manor Wedding | Houston Photographer | Emily & Maurilio
Nate Messarra Photography
https://natemessarrawebsite.s3.us-west-2.amazonaws.com/wp-content/uploads/2021/03/05133611/Ellie-Chris-Engagement-2459.jpg
798
1200
natemess
https://s3-us-west-2.amazonaws.com/natemessarrawebsite/wp-content/uploads/2017/12/29220640/web-version-2.png
natemess
2021-03-05 13:29:56
2021-03-09 16:23:46
Houston Botanic Garden | Houston Engagement Photographer | Ellie & Chris
Nate Messarra Photography
https://natemessarrawebsite.s3.us-west-2.amazonaws.com/wp-content/uploads/2021/02/22152112/Catherine-Vince-3000.jpg
1363
2048
natemess
https://s3-us-west-2.amazonaws.com/natemessarrawebsite/wp-content/uploads/2017/12/29220640/web-version-2.png
natemess
2021-02-22 16:34:07
2021-02-22 16:34:07
Houston Hotel Wedding | Catherine & Vince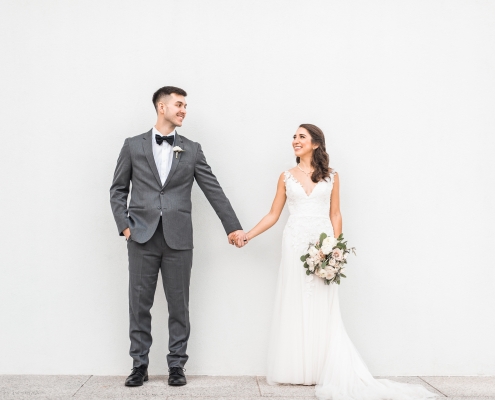 Nate Messarra Photography
https://natemessarrawebsite.s3.us-west-2.amazonaws.com/wp-content/uploads/2020/09/08124428/NMP_8653.jpg
1367
2048
natemess
https://s3-us-west-2.amazonaws.com/natemessarrawebsite/wp-content/uploads/2017/12/29220640/web-version-2.png
natemess
2020-09-08 15:58:40
2021-01-13 13:08:01
Station 3 Wedding | Houston Photographers | Brienna & John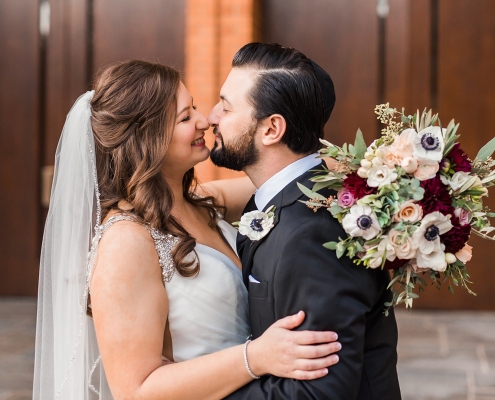 Nate Messarra Photography
https://natemessarrawebsite.s3.us-west-2.amazonaws.com/wp-content/uploads/2020/06/26202446/NMP_5917A.jpg
800
1200
natemess
https://s3-us-west-2.amazonaws.com/natemessarrawebsite/wp-content/uploads/2017/12/29220640/web-version-2.png
natemess
2020-06-26 21:09:30
2021-01-13 13:08:04
Hotel Zaza Wedding | Houston Photographers | Sharon & Zach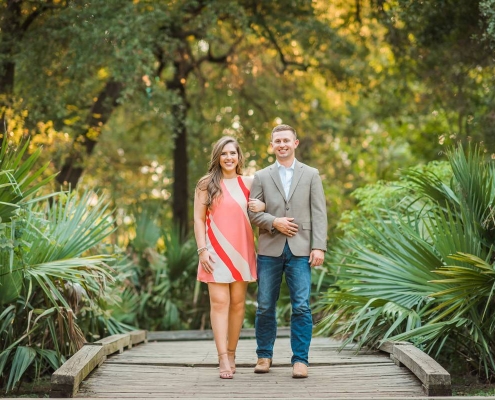 Nate Messarra Photography
https://natemessarrawebsite.s3.us-west-2.amazonaws.com/wp-content/uploads/2018/04/23125742/megan-zach-e-session-blog-13.jpg
800
1200
natemess
https://s3-us-west-2.amazonaws.com/natemessarrawebsite/wp-content/uploads/2017/12/29220640/web-version-2.png
natemess
2020-05-23 13:20:50
2020-05-23 13:25:20
Casual, Colorful Engagement | Houston Photographer | Megan & Zach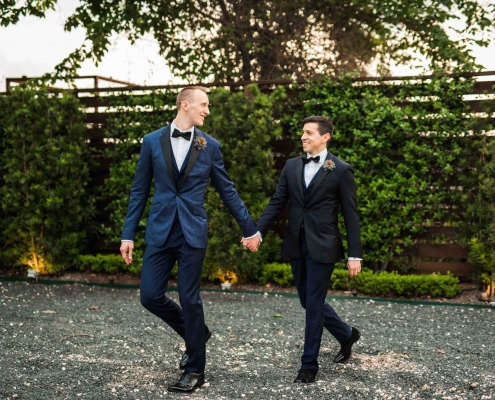 Nate Messarra Photography
https://natemessarrawebsite.s3.us-west-2.amazonaws.com/wp-content/uploads/2020/05/18162327/Peter-and-Matt-Fave-7844A.jpg
1367
2048
natemess
https://s3-us-west-2.amazonaws.com/natemessarrawebsite/wp-content/uploads/2017/12/29220640/web-version-2.png
natemess
2020-05-18 16:29:37
2020-05-18 16:38:40
Modern Wedding at The Astorian | Peter & Matt