Modern Wedding at The Astorian | Peter
&

Matt
After we got home from Peter and Matt's Modern Wedding at The Astorian one year ago, we read the most beautiful thank you note from them. Being entrusted to be the photographic historian for each wedding day is such an honor that we try not to take for granted.  As we look back on Peter and Matt's wedding day – from their emotional vows (that had many in the room wiping their eyes) to showcasing their colorful custom suits on the dance floor, their wedding is a day we won't soon forget!
Modern Wedding at The Astorian
The Astorian is easily one of our favorite Houston wedding venues. The "New York-esque" architectural features combined with gorgeous views of Houston's skyline make it an amazing location for a wedding celebration! Peter and Matt created a romantic ambience to their ceremony and reception space with Einstein lights draped in front of The Astorian's vintage windows and Matt's favorite flower — the calla lilie.  Modern elements were incorporated in the reception decor with textured linens and some striking geometrical centerpieces! A mariachi band serenaded guests as they sat for dinner and later everyone danced their hearts out on the dance floor. Congrats Peter and Matt!
Don't forget to check out Peter & Matt's wedding highlight film
HERE
!
Special Thanks…
A special thanks to all of the amazing vendors that helped make their big day so special!
Event Coordinator: Event Smith
Venue: The Astorian
Photography & Videography: Nate Messarra Photography
Catering & Decor: A Fare Extraordinare
String Quartet: Ion String Quartet
Invitations: Minted
https://natemessarrawebsite.s3.us-west-2.amazonaws.com/wp-content/uploads/2021/12/19155814/Erin-Brandons-Christmas-Houstonian-Wedding-1451B.jpg
1363
2048
natemess
https://s3-us-west-2.amazonaws.com/natemessarrawebsite/wp-content/uploads/2017/12/29220640/web-version-2.png
natemess
2021-12-19 16:36:24
2022-03-01 11:29:20
Houstonian Hotel Christmas Wedding | Erin & Brandon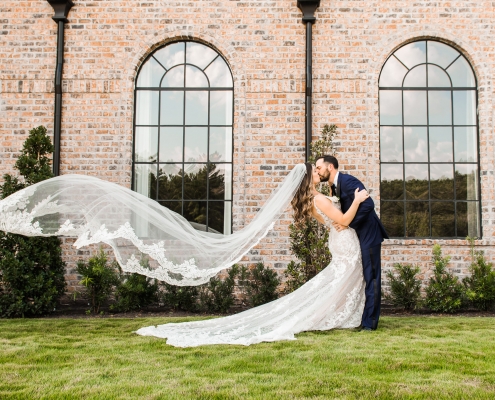 https://natemessarrawebsite.s3.us-west-2.amazonaws.com/wp-content/uploads/2021/05/07094511/Whitney-Nick-Wedding-2753.jpeg
1363
2048
natemess
https://s3-us-west-2.amazonaws.com/natemessarrawebsite/wp-content/uploads/2017/12/29220640/web-version-2.png
natemess
2021-05-07 14:45:16
2021-12-21 10:33:45
Iron Manor Wedding | Houston Photographer | Whitney & Nick
https://natemessarrawebsite.s3.us-west-2.amazonaws.com/wp-content/uploads/2021/03/07193245/Emily-Mauri-Wedding-Sneak-Peek-8279.jpg
1363
2048
natemess
https://s3-us-west-2.amazonaws.com/natemessarrawebsite/wp-content/uploads/2017/12/29220640/web-version-2.png
natemess
2021-03-07 20:13:10
2021-03-26 17:54:02
Briscoe Manor Wedding | Houston Photographer | Emily & Maurilio
Nate Messarra Photography
https://natemessarrawebsite.s3.us-west-2.amazonaws.com/wp-content/uploads/2021/03/05133611/Ellie-Chris-Engagement-2459.jpg
798
1200
natemess
https://s3-us-west-2.amazonaws.com/natemessarrawebsite/wp-content/uploads/2017/12/29220640/web-version-2.png
natemess
2021-03-05 13:29:56
2021-03-09 16:23:46
Houston Botanic Garden | Houston Engagement Photographer | Ellie & Chris
Nate Messarra Photography
https://natemessarrawebsite.s3.us-west-2.amazonaws.com/wp-content/uploads/2021/02/22152112/Catherine-Vince-3000.jpg
1363
2048
natemess
https://s3-us-west-2.amazonaws.com/natemessarrawebsite/wp-content/uploads/2017/12/29220640/web-version-2.png
natemess
2021-02-22 16:34:07
2021-02-22 16:34:07
Houston Hotel Wedding | Catherine & Vince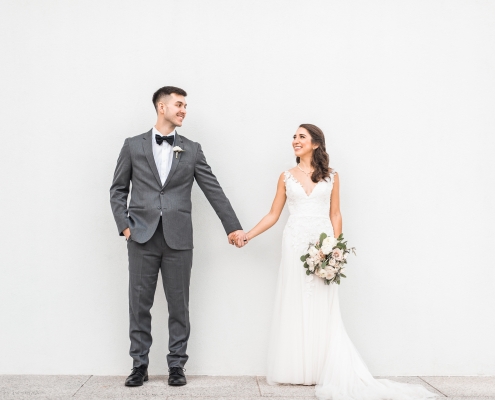 Nate Messarra Photography
https://natemessarrawebsite.s3.us-west-2.amazonaws.com/wp-content/uploads/2020/09/08124428/NMP_8653.jpg
1367
2048
natemess
https://s3-us-west-2.amazonaws.com/natemessarrawebsite/wp-content/uploads/2017/12/29220640/web-version-2.png
natemess
2020-09-08 15:58:40
2021-01-13 13:08:01
Station 3 Wedding | Houston Photographers | Brienna & John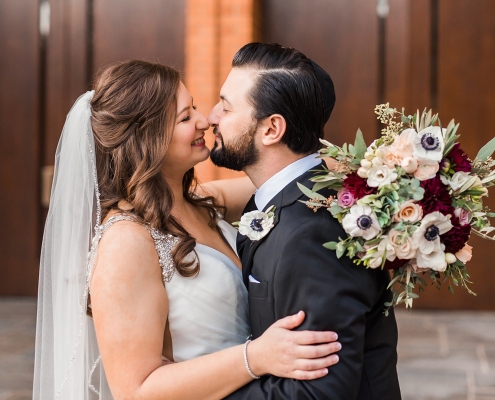 Nate Messarra Photography
https://natemessarrawebsite.s3.us-west-2.amazonaws.com/wp-content/uploads/2020/06/26202446/NMP_5917A.jpg
800
1200
natemess
https://s3-us-west-2.amazonaws.com/natemessarrawebsite/wp-content/uploads/2017/12/29220640/web-version-2.png
natemess
2020-06-26 21:09:30
2021-01-13 13:08:04
Hotel Zaza Wedding | Houston Photographers | Sharon & Zach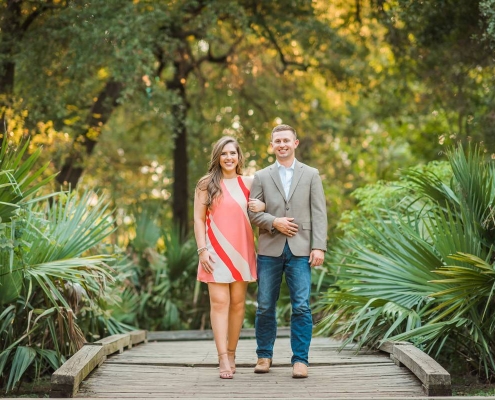 Nate Messarra Photography
https://natemessarrawebsite.s3.us-west-2.amazonaws.com/wp-content/uploads/2018/04/23125742/megan-zach-e-session-blog-13.jpg
800
1200
natemess
https://s3-us-west-2.amazonaws.com/natemessarrawebsite/wp-content/uploads/2017/12/29220640/web-version-2.png
natemess
2020-05-23 13:20:50
2020-05-23 13:25:20
Casual, Colorful Engagement | Houston Photographer | Megan & Zach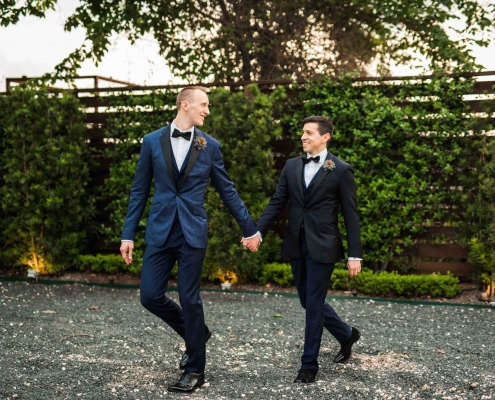 Nate Messarra Photography
https://natemessarrawebsite.s3.us-west-2.amazonaws.com/wp-content/uploads/2020/05/18162327/Peter-and-Matt-Fave-7844A.jpg
1367
2048
natemess
https://s3-us-west-2.amazonaws.com/natemessarrawebsite/wp-content/uploads/2017/12/29220640/web-version-2.png
natemess
2020-05-18 16:29:37
2020-05-18 16:38:40
Modern Wedding at The Astorian | Peter & Matt