Houston Zoo Engagement Photos | Houston Photographer | Rose
&

Michael
We thought Valentine's Day would be the perfect day to share Rose and Michael's Houston Zoo Engagement Photos! And afterward Rose and Michael's love for books inspired us to conclude our session at Kaboom Books.  Valentine's day is a special day for these two because it was the day that Michael asked Rose to be his wife! Rose tells how it went down like this…
"Our first Valentine's Day together was exceptionally romantic. We went to an amazing restaurant with amazing food, on to an amazing hotel, with champagne and roses and chocolates. The night he proposed, he tried to replicate that first Valentine's Day date. However, everything went wrong, according to Michael! We went to the same restaurant, but the food was only okay. He wasn't able to book the same hotel, and though he booked another very nice one, when we showed up the room wasn't the one he wanted. There was supposed to be flowers and champagne waiting for us in the room (which weren't there), and he had planned to propose on the rooftop garden (which was closed for construction). His proposal, in my opinion, was still perfect.
He explained that though everything he planned went wrong for the night, he still had amazing plans for our future. We talked about what the next few years will be like, and then he got down on one knee, played our song, and asked me. I have never been so happy in my life. He may have thought it went wrong, but I thought it went perfectly."
What an amazing story on this rainy Valentines Day! We are so excited to capture Rose and Michaels wedding later this year!   But in the meanwhile, check out some of our favorites from their Houston Zoo Engagement Photos and book-inspired portraits at Kaboom Books.
https://natemessarrawebsite.s3.us-west-2.amazonaws.com/wp-content/uploads/2021/12/19155814/Erin-Brandons-Christmas-Houstonian-Wedding-1451B.jpg
1363
2048
natemess
https://s3-us-west-2.amazonaws.com/natemessarrawebsite/wp-content/uploads/2017/12/29220640/web-version-2.png
natemess
2021-12-19 16:36:24
2022-03-01 11:29:20
Houstonian Hotel Christmas Wedding | Erin & Brandon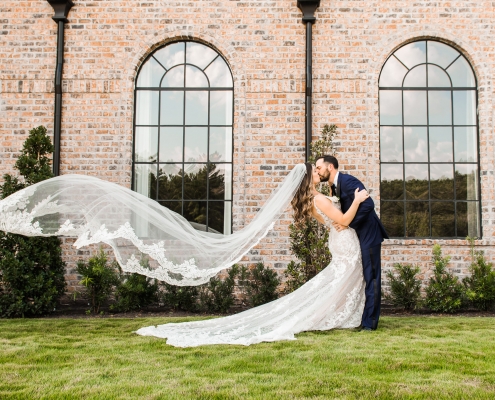 https://natemessarrawebsite.s3.us-west-2.amazonaws.com/wp-content/uploads/2021/05/07094511/Whitney-Nick-Wedding-2753.jpeg
1363
2048
natemess
https://s3-us-west-2.amazonaws.com/natemessarrawebsite/wp-content/uploads/2017/12/29220640/web-version-2.png
natemess
2021-05-07 14:45:16
2021-12-21 10:33:45
Iron Manor Wedding | Houston Photographer | Whitney & Nick
https://natemessarrawebsite.s3.us-west-2.amazonaws.com/wp-content/uploads/2021/03/07193245/Emily-Mauri-Wedding-Sneak-Peek-8279.jpg
1363
2048
natemess
https://s3-us-west-2.amazonaws.com/natemessarrawebsite/wp-content/uploads/2017/12/29220640/web-version-2.png
natemess
2021-03-07 20:13:10
2021-03-26 17:54:02
Briscoe Manor Wedding | Houston Photographer | Emily & Maurilio
Nate Messarra Photography
https://natemessarrawebsite.s3.us-west-2.amazonaws.com/wp-content/uploads/2021/03/05133611/Ellie-Chris-Engagement-2459.jpg
798
1200
natemess
https://s3-us-west-2.amazonaws.com/natemessarrawebsite/wp-content/uploads/2017/12/29220640/web-version-2.png
natemess
2021-03-05 13:29:56
2021-03-09 16:23:46
Houston Botanic Garden | Houston Engagement Photographer | Ellie & Chris
Nate Messarra Photography
https://natemessarrawebsite.s3.us-west-2.amazonaws.com/wp-content/uploads/2021/02/22152112/Catherine-Vince-3000.jpg
1363
2048
natemess
https://s3-us-west-2.amazonaws.com/natemessarrawebsite/wp-content/uploads/2017/12/29220640/web-version-2.png
natemess
2021-02-22 16:34:07
2021-02-22 16:34:07
Houston Hotel Wedding | Catherine & Vince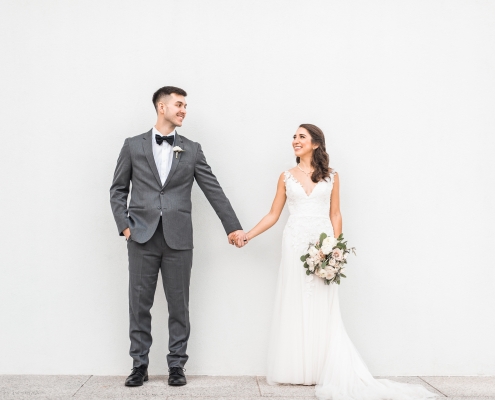 Nate Messarra Photography
https://natemessarrawebsite.s3.us-west-2.amazonaws.com/wp-content/uploads/2020/09/08124428/NMP_8653.jpg
1367
2048
natemess
https://s3-us-west-2.amazonaws.com/natemessarrawebsite/wp-content/uploads/2017/12/29220640/web-version-2.png
natemess
2020-09-08 15:58:40
2021-01-13 13:08:01
Station 3 Wedding | Houston Photographers | Brienna & John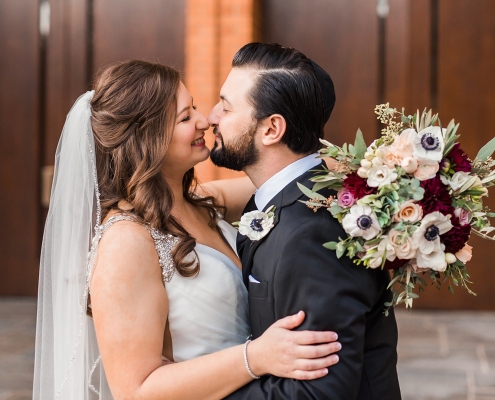 Nate Messarra Photography
https://natemessarrawebsite.s3.us-west-2.amazonaws.com/wp-content/uploads/2020/06/26202446/NMP_5917A.jpg
800
1200
natemess
https://s3-us-west-2.amazonaws.com/natemessarrawebsite/wp-content/uploads/2017/12/29220640/web-version-2.png
natemess
2020-06-26 21:09:30
2021-01-13 13:08:04
Hotel Zaza Wedding | Houston Photographers | Sharon & Zach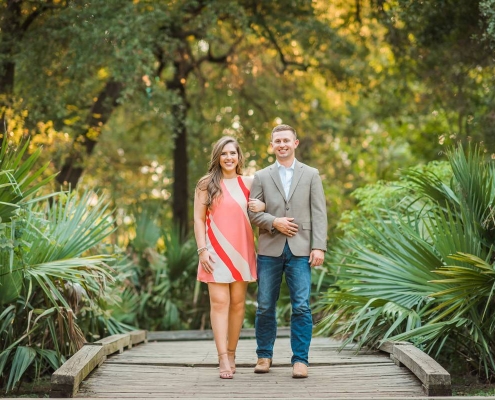 Nate Messarra Photography
https://natemessarrawebsite.s3.us-west-2.amazonaws.com/wp-content/uploads/2018/04/23125742/megan-zach-e-session-blog-13.jpg
800
1200
natemess
https://s3-us-west-2.amazonaws.com/natemessarrawebsite/wp-content/uploads/2017/12/29220640/web-version-2.png
natemess
2020-05-23 13:20:50
2020-05-23 13:25:20
Casual, Colorful Engagement | Houston Photographer | Megan & Zach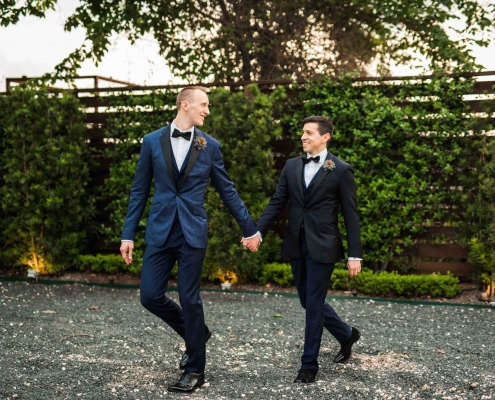 Nate Messarra Photography
https://natemessarrawebsite.s3.us-west-2.amazonaws.com/wp-content/uploads/2020/05/18162327/Peter-and-Matt-Fave-7844A.jpg
1367
2048
natemess
https://s3-us-west-2.amazonaws.com/natemessarrawebsite/wp-content/uploads/2017/12/29220640/web-version-2.png
natemess
2020-05-18 16:29:37
2020-05-18 16:38:40
Modern Wedding at The Astorian | Peter & Matt