Houston Engagement Photos | Houston Photographer | Grace
&

Jim
Jim told us that Grace has "a smile that can brighten the darkest room."  And we couldn't agree more!
Jim and Grace first met at Westminster Choir College in Princeton, New Jersey, which also happens to be where Jim proposed in December. Grace tells the story like this:
Following a walk around Westminster Choir College campus where they shared such wonderful memories, they went uptown to the Princeton Record Exchange and had lunch at one of their favorite spots, Teresa's. After eating, Jim suggested Starbucks (you should know…Grace always wants Starbucks) as it was a chilly afternoon and a warm drink sounded good. After grabbing their usual drinks, they headed over to the Princeton University Chapel, one of Jim's favorite places in Princeton, where they graduated just months ago and sang in Westminster's annual Readings and Carols concert together. It was turning out to be a lovely afternoon. After leaving the chapel, Grace suggested that they go to their courtyard (where they first talked about their feelings for each other) to which Jim casually replied, "Sure, that sounds great!" Little did she know that this is where Jim had already planned on ending their walk… Walking up the old stone steps they saw that their same bench was still there and in the same spot it had been on their first visit (which was a small miracle since it moved frequently), and as they sat and talked, Grace remarked what a wonderful year and eight months it had been. She had never been happier than she was with him. It was at this point, Jim looked at her and said, "Well, I think I know a way to make it even better." And with that, as calm as can be, Jim knelt down in front of Grace, pulled out a beautiful ring, and said, "Grace, will you marry me?" Grace could hardly contain herself. After immediately saying, "YES!" she burst into tears. Jim, knowing Grace all too well, knew this was coming and had prepared, pulling out a handkerchief and handing it to her. The sweetness in this gesture only made Grace cry harder, but with so much joy in her heart.
Jim is a fantastic organist that is now working at Grace Presbyterian Church in Houston.  Grace is a fantastic vocalist who is currently working at a consulting firm in Princeton. So whenever they are able to be in the same city, their time together is especially meaningful. Although they are getting married up in Princeton, they wanted some Houston Engagement photos since they will be settling down here to begin their married life together.
We started the session at Hermann Park on an exceptionally lovely spring day and wrapped up our session with Grace and Jim doing what they love most-playing some music together at Grace Presbyterian Church.
https://natemessarrawebsite.s3.us-west-2.amazonaws.com/wp-content/uploads/2021/12/19155814/Erin-Brandons-Christmas-Houstonian-Wedding-1451B.jpg
1363
2048
natemess
https://s3-us-west-2.amazonaws.com/natemessarrawebsite/wp-content/uploads/2017/12/29220640/web-version-2.png
natemess
2021-12-19 16:36:24
2022-03-01 11:29:20
Houstonian Hotel Christmas Wedding | Erin & Brandon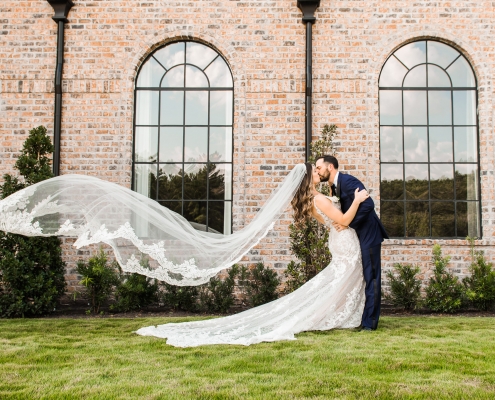 https://natemessarrawebsite.s3.us-west-2.amazonaws.com/wp-content/uploads/2021/05/07094511/Whitney-Nick-Wedding-2753.jpeg
1363
2048
natemess
https://s3-us-west-2.amazonaws.com/natemessarrawebsite/wp-content/uploads/2017/12/29220640/web-version-2.png
natemess
2021-05-07 14:45:16
2021-12-21 10:33:45
Iron Manor Wedding | Houston Photographer | Whitney & Nick
https://natemessarrawebsite.s3.us-west-2.amazonaws.com/wp-content/uploads/2021/03/07193245/Emily-Mauri-Wedding-Sneak-Peek-8279.jpg
1363
2048
natemess
https://s3-us-west-2.amazonaws.com/natemessarrawebsite/wp-content/uploads/2017/12/29220640/web-version-2.png
natemess
2021-03-07 20:13:10
2021-03-26 17:54:02
Briscoe Manor Wedding | Houston Photographer | Emily & Maurilio
Nate Messarra Photography
https://natemessarrawebsite.s3.us-west-2.amazonaws.com/wp-content/uploads/2021/03/05133611/Ellie-Chris-Engagement-2459.jpg
798
1200
natemess
https://s3-us-west-2.amazonaws.com/natemessarrawebsite/wp-content/uploads/2017/12/29220640/web-version-2.png
natemess
2021-03-05 13:29:56
2021-03-09 16:23:46
Houston Botanic Garden | Houston Engagement Photographer | Ellie & Chris
Nate Messarra Photography
https://natemessarrawebsite.s3.us-west-2.amazonaws.com/wp-content/uploads/2021/02/22152112/Catherine-Vince-3000.jpg
1363
2048
natemess
https://s3-us-west-2.amazonaws.com/natemessarrawebsite/wp-content/uploads/2017/12/29220640/web-version-2.png
natemess
2021-02-22 16:34:07
2021-02-22 16:34:07
Houston Hotel Wedding | Catherine & Vince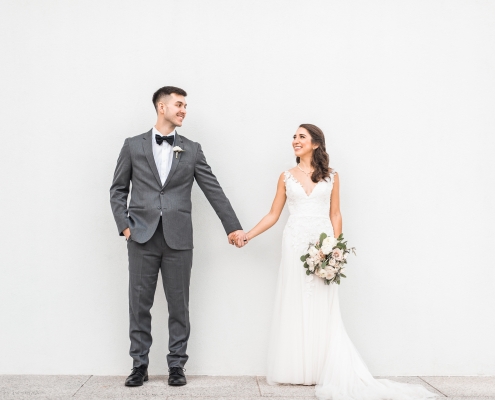 Nate Messarra Photography
https://natemessarrawebsite.s3.us-west-2.amazonaws.com/wp-content/uploads/2020/09/08124428/NMP_8653.jpg
1367
2048
natemess
https://s3-us-west-2.amazonaws.com/natemessarrawebsite/wp-content/uploads/2017/12/29220640/web-version-2.png
natemess
2020-09-08 15:58:40
2021-01-13 13:08:01
Station 3 Wedding | Houston Photographers | Brienna & John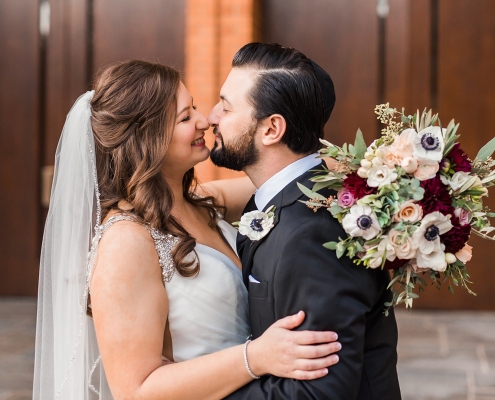 Nate Messarra Photography
https://natemessarrawebsite.s3.us-west-2.amazonaws.com/wp-content/uploads/2020/06/26202446/NMP_5917A.jpg
800
1200
natemess
https://s3-us-west-2.amazonaws.com/natemessarrawebsite/wp-content/uploads/2017/12/29220640/web-version-2.png
natemess
2020-06-26 21:09:30
2021-01-13 13:08:04
Hotel Zaza Wedding | Houston Photographers | Sharon & Zach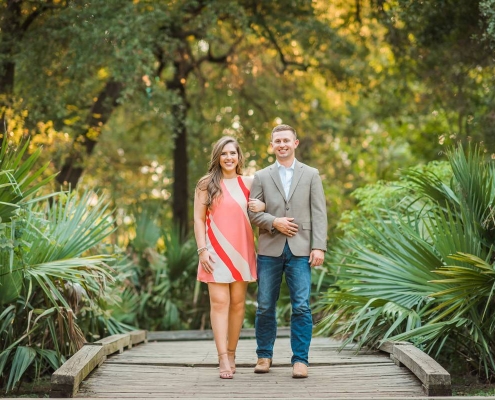 Nate Messarra Photography
https://natemessarrawebsite.s3.us-west-2.amazonaws.com/wp-content/uploads/2018/04/23125742/megan-zach-e-session-blog-13.jpg
800
1200
natemess
https://s3-us-west-2.amazonaws.com/natemessarrawebsite/wp-content/uploads/2017/12/29220640/web-version-2.png
natemess
2020-05-23 13:20:50
2020-05-23 13:25:20
Casual, Colorful Engagement | Houston Photographer | Megan & Zach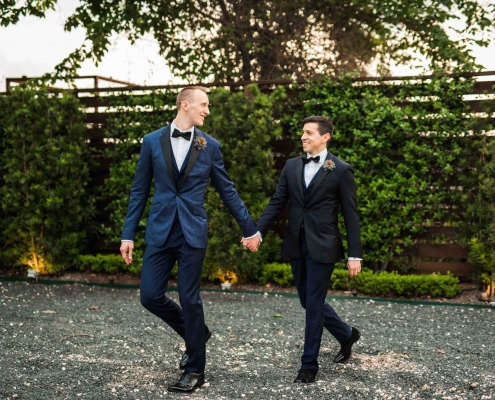 Nate Messarra Photography
https://natemessarrawebsite.s3.us-west-2.amazonaws.com/wp-content/uploads/2020/05/18162327/Peter-and-Matt-Fave-7844A.jpg
1367
2048
natemess
https://s3-us-west-2.amazonaws.com/natemessarrawebsite/wp-content/uploads/2017/12/29220640/web-version-2.png
natemess
2020-05-18 16:29:37
2020-05-18 16:38:40
Modern Wedding at The Astorian | Peter & Matt