Hotel Sorella Citycentre Wedding | Houston Photographer | Megan
&

TJ
Megan and TJ's friendship started many years ago when TJ fatefully hit Megan in the head with a volleyball!  And ever since, their lives have been heading toward the moment in which they said "I Do" to one another during a beautiful ceremony at St. Maximilian Kolbe Catholic Church. Afterward, family and friends headed to Hotel Sorella Citycentre for a fabulous reception!
A Hotel Sorella Citycentre Wedding
Megan fell in love with the ballroom at Hotel Sorella Citycentre which features stunning, black chandeliers. From the outdoor balcony to the damask walls, Hotel Sorella provides so many lovely backdrops for beautiful portrait locations!  Their dinner tables were adorned with romantic centerpieces featuring candelabras and stunning florals featuring pink roses and hydrangeas.  And who could resist the many snacks awaiting guests at the candy bar complete with donuts and sweet treats?
We were so honored to capture these moments from Megan and TJ's wedding and we wish them every blessing as they enter into this new chapter of their lives together.
Oh, and furthermore don't forget to check out Megan's gorgeous Hotel Sorella Bridal Portraits!
Special Thanks…
Also, special thanks to all of the amazing vendors that helped make Megan & TJ's big day so special!
Venue & Catering: Hotel Sorella Citycentre
Hair & Makeup: Pink Palette
Florist: Blooming Gallery
Florist: Pearls and Roses Flowers
https://natemessarrawebsite.s3.us-west-2.amazonaws.com/wp-content/uploads/2021/12/19155814/Erin-Brandons-Christmas-Houstonian-Wedding-1451B.jpg
1363
2048
natemess
https://s3-us-west-2.amazonaws.com/natemessarrawebsite/wp-content/uploads/2017/12/29220640/web-version-2.png
natemess
2021-12-19 16:36:24
2022-03-01 11:29:20
Houstonian Hotel Christmas Wedding | Erin & Brandon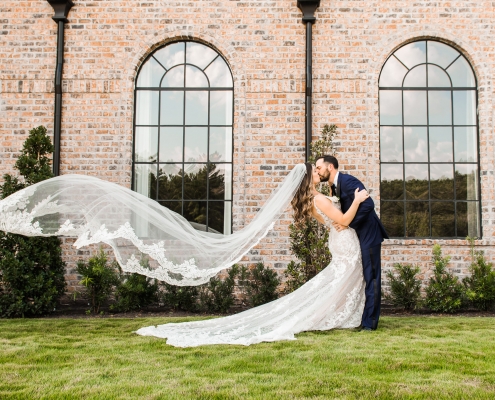 https://natemessarrawebsite.s3.us-west-2.amazonaws.com/wp-content/uploads/2021/05/07094511/Whitney-Nick-Wedding-2753.jpeg
1363
2048
natemess
https://s3-us-west-2.amazonaws.com/natemessarrawebsite/wp-content/uploads/2017/12/29220640/web-version-2.png
natemess
2021-05-07 14:45:16
2021-12-21 10:33:45
Iron Manor Wedding | Houston Photographer | Whitney & Nick
https://natemessarrawebsite.s3.us-west-2.amazonaws.com/wp-content/uploads/2021/03/07193245/Emily-Mauri-Wedding-Sneak-Peek-8279.jpg
1363
2048
natemess
https://s3-us-west-2.amazonaws.com/natemessarrawebsite/wp-content/uploads/2017/12/29220640/web-version-2.png
natemess
2021-03-07 20:13:10
2021-03-26 17:54:02
Briscoe Manor Wedding | Houston Photographer | Emily & Maurilio
Nate Messarra Photography
https://natemessarrawebsite.s3.us-west-2.amazonaws.com/wp-content/uploads/2021/03/05133611/Ellie-Chris-Engagement-2459.jpg
798
1200
natemess
https://s3-us-west-2.amazonaws.com/natemessarrawebsite/wp-content/uploads/2017/12/29220640/web-version-2.png
natemess
2021-03-05 13:29:56
2021-03-09 16:23:46
Houston Botanic Garden | Houston Engagement Photographer | Ellie & Chris
Nate Messarra Photography
https://natemessarrawebsite.s3.us-west-2.amazonaws.com/wp-content/uploads/2021/02/22152112/Catherine-Vince-3000.jpg
1363
2048
natemess
https://s3-us-west-2.amazonaws.com/natemessarrawebsite/wp-content/uploads/2017/12/29220640/web-version-2.png
natemess
2021-02-22 16:34:07
2021-02-22 16:34:07
Houston Hotel Wedding | Catherine & Vince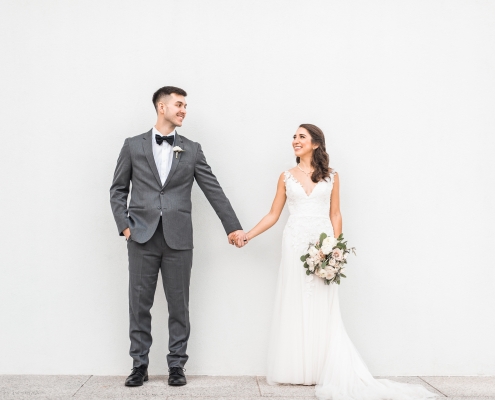 Nate Messarra Photography
https://natemessarrawebsite.s3.us-west-2.amazonaws.com/wp-content/uploads/2020/09/08124428/NMP_8653.jpg
1367
2048
natemess
https://s3-us-west-2.amazonaws.com/natemessarrawebsite/wp-content/uploads/2017/12/29220640/web-version-2.png
natemess
2020-09-08 15:58:40
2021-01-13 13:08:01
Station 3 Wedding | Houston Photographers | Brienna & John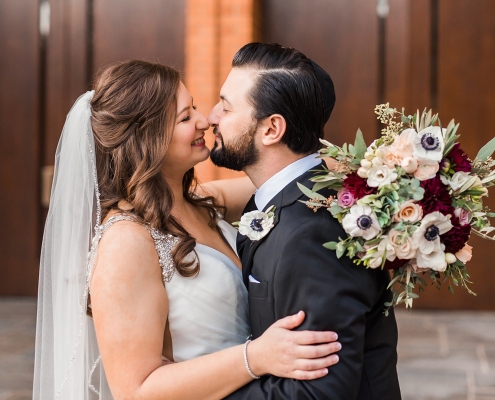 Nate Messarra Photography
https://natemessarrawebsite.s3.us-west-2.amazonaws.com/wp-content/uploads/2020/06/26202446/NMP_5917A.jpg
800
1200
natemess
https://s3-us-west-2.amazonaws.com/natemessarrawebsite/wp-content/uploads/2017/12/29220640/web-version-2.png
natemess
2020-06-26 21:09:30
2021-01-13 13:08:04
Hotel Zaza Wedding | Houston Photographers | Sharon & Zach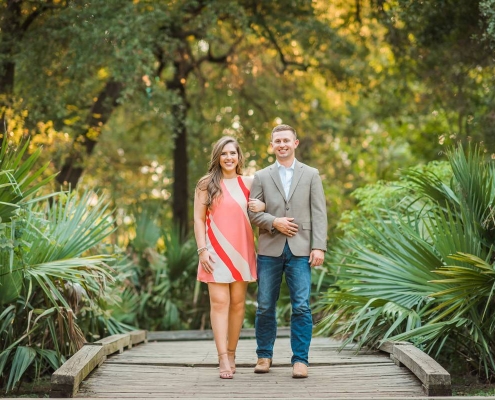 Nate Messarra Photography
https://natemessarrawebsite.s3.us-west-2.amazonaws.com/wp-content/uploads/2018/04/23125742/megan-zach-e-session-blog-13.jpg
800
1200
natemess
https://s3-us-west-2.amazonaws.com/natemessarrawebsite/wp-content/uploads/2017/12/29220640/web-version-2.png
natemess
2020-05-23 13:20:50
2020-05-23 13:25:20
Casual, Colorful Engagement | Houston Photographer | Megan & Zach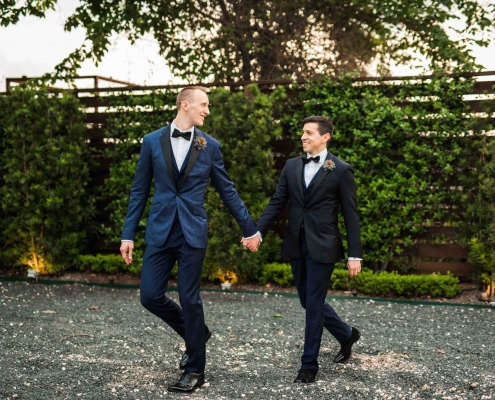 Nate Messarra Photography
https://natemessarrawebsite.s3.us-west-2.amazonaws.com/wp-content/uploads/2020/05/18162327/Peter-and-Matt-Fave-7844A.jpg
1367
2048
natemess
https://s3-us-west-2.amazonaws.com/natemessarrawebsite/wp-content/uploads/2017/12/29220640/web-version-2.png
natemess
2020-05-18 16:29:37
2020-05-18 16:38:40
Modern Wedding at The Astorian | Peter & Matt