Cohen House Wedding | Houston Photographer | Ashley
&

Steven
Ashley and Steven met at their alma mater, the University of South Carolina, where Steven was the cute boy next door and they got to know each other at Gamecock tailgate parties and late night study sessions! After a season of cross-country moves, they landed in Houston and started new jobs and bought a house.  Next came their wedding at Palmer Episcopal, where they blended both of their Christian and Jewish traditions in a beautiful ceremony. Afterwards, family and friends gathered at the Cohen House for an epic Cinco de Mayo celebration!
Cohen House Wedding
The Cohen House, built in 1927, is home to the Rice University Faculty Club and is one of the many architectural gems on the Rice University campus. Surrounded by stately Texas live oaks, the building has a warm ambience with carved tables, oriental carpets and grand fireplaces. The floor to ceiling windows display a gorgeous fountain and bring the outdoors inside! We loved Ashley and Steven's elegant centerpieces coupled with napkins to match the wedding colors. Plus, we loved how they incorporated Cinco de Mayo color with maracas, and a custom Photo Station backdrop! After dinner, guests partied all night with Password Productions Band.  Congrats Ashley and Steven on your incredible wedding and beautiful start to your marriage!
Special Thanks…
A special thanks to all of the amazing vendors that helped make their big day so special!
Ceremony & Reception Venue: Palmer Episcopal & Cohen House
Florals & Coordination: Blooms & Cheers
Cake: Susie's Cake
Hair & Make Up: Adorne Artistry
Brides Dress Shop: David's Bridal
Photo Booth: The Photo Station
https://natemessarrawebsite.s3.us-west-2.amazonaws.com/wp-content/uploads/2021/12/19155814/Erin-Brandons-Christmas-Houstonian-Wedding-1451B.jpg
1363
2048
natemess
https://s3-us-west-2.amazonaws.com/natemessarrawebsite/wp-content/uploads/2017/12/29220640/web-version-2.png
natemess
2021-12-19 16:36:24
2022-03-01 11:29:20
Houstonian Hotel Christmas Wedding | Erin & Brandon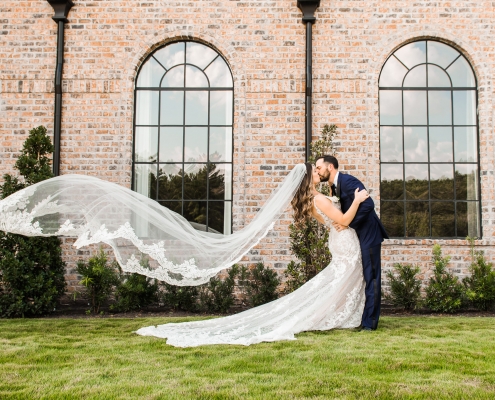 https://natemessarrawebsite.s3.us-west-2.amazonaws.com/wp-content/uploads/2021/05/07094511/Whitney-Nick-Wedding-2753.jpeg
1363
2048
natemess
https://s3-us-west-2.amazonaws.com/natemessarrawebsite/wp-content/uploads/2017/12/29220640/web-version-2.png
natemess
2021-05-07 14:45:16
2021-12-21 10:33:45
Iron Manor Wedding | Houston Photographer | Whitney & Nick
https://natemessarrawebsite.s3.us-west-2.amazonaws.com/wp-content/uploads/2021/03/07193245/Emily-Mauri-Wedding-Sneak-Peek-8279.jpg
1363
2048
natemess
https://s3-us-west-2.amazonaws.com/natemessarrawebsite/wp-content/uploads/2017/12/29220640/web-version-2.png
natemess
2021-03-07 20:13:10
2021-03-26 17:54:02
Briscoe Manor Wedding | Houston Photographer | Emily & Maurilio
Nate Messarra Photography
https://natemessarrawebsite.s3.us-west-2.amazonaws.com/wp-content/uploads/2021/03/05133611/Ellie-Chris-Engagement-2459.jpg
798
1200
natemess
https://s3-us-west-2.amazonaws.com/natemessarrawebsite/wp-content/uploads/2017/12/29220640/web-version-2.png
natemess
2021-03-05 13:29:56
2021-03-09 16:23:46
Houston Botanic Garden | Houston Engagement Photographer | Ellie & Chris
Nate Messarra Photography
https://natemessarrawebsite.s3.us-west-2.amazonaws.com/wp-content/uploads/2021/02/22152112/Catherine-Vince-3000.jpg
1363
2048
natemess
https://s3-us-west-2.amazonaws.com/natemessarrawebsite/wp-content/uploads/2017/12/29220640/web-version-2.png
natemess
2021-02-22 16:34:07
2021-02-22 16:34:07
Houston Hotel Wedding | Catherine & Vince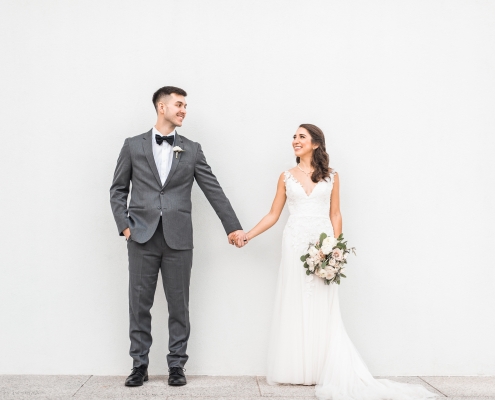 Nate Messarra Photography
https://natemessarrawebsite.s3.us-west-2.amazonaws.com/wp-content/uploads/2020/09/08124428/NMP_8653.jpg
1367
2048
natemess
https://s3-us-west-2.amazonaws.com/natemessarrawebsite/wp-content/uploads/2017/12/29220640/web-version-2.png
natemess
2020-09-08 15:58:40
2021-01-13 13:08:01
Station 3 Wedding | Houston Photographers | Brienna & John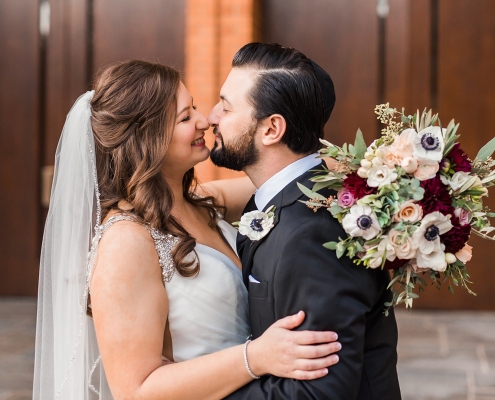 Nate Messarra Photography
https://natemessarrawebsite.s3.us-west-2.amazonaws.com/wp-content/uploads/2020/06/26202446/NMP_5917A.jpg
800
1200
natemess
https://s3-us-west-2.amazonaws.com/natemessarrawebsite/wp-content/uploads/2017/12/29220640/web-version-2.png
natemess
2020-06-26 21:09:30
2021-01-13 13:08:04
Hotel Zaza Wedding | Houston Photographers | Sharon & Zach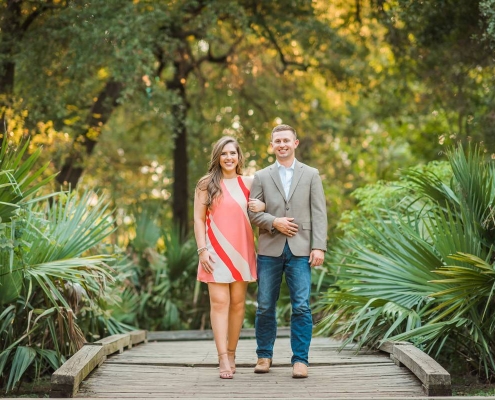 Nate Messarra Photography
https://natemessarrawebsite.s3.us-west-2.amazonaws.com/wp-content/uploads/2018/04/23125742/megan-zach-e-session-blog-13.jpg
800
1200
natemess
https://s3-us-west-2.amazonaws.com/natemessarrawebsite/wp-content/uploads/2017/12/29220640/web-version-2.png
natemess
2020-05-23 13:20:50
2020-05-23 13:25:20
Casual, Colorful Engagement | Houston Photographer | Megan & Zach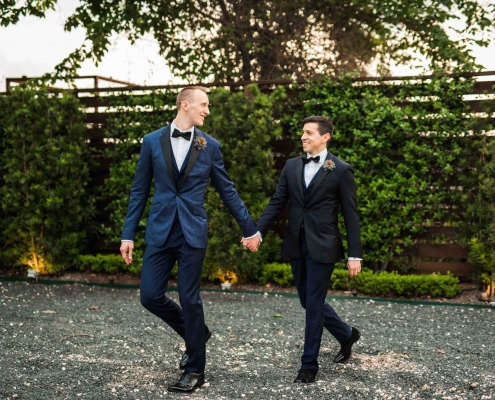 Nate Messarra Photography
https://natemessarrawebsite.s3.us-west-2.amazonaws.com/wp-content/uploads/2020/05/18162327/Peter-and-Matt-Fave-7844A.jpg
1367
2048
natemess
https://s3-us-west-2.amazonaws.com/natemessarrawebsite/wp-content/uploads/2017/12/29220640/web-version-2.png
natemess
2020-05-18 16:29:37
2020-05-18 16:38:40
Modern Wedding at The Astorian | Peter & Matt