Brazos Bend Park Engagement Portraits | Houston Photographer | Jennifer
&

Corey
Jennifer and Corey met during their sophomore year at Texas A&M while they were working at Academy and have been inseparable ever since! Both Jennifer and Corey love being outside near the water, fishing, hunting, and they have a special place in their heart for Florida. So it was only perfect that Corey proposed during a yearly fishing trip on a gorgeous island in Florida. Jennifer tells the story this way:
You have to take a boat to get to the island, and then walk across a pier to get to the gulf side with the pretty beach, and it is outstandingly breathtakingly beautiful! So this year, we head out that way, walk across the pier to get to the beach, and as Corey and I start our walk along the water, he says "Oh, by the way, I brought the tripod this time, so we could take a good picture of us. I figured since we have all those empty walls in our big pretty house, we could use a nice one to hang up!" I thought "OH! He's going to propose!" So I tell him sure, we can do that and I start fishing… trying to be nonchalant and not spoil the surprise. So he sets up the tripod, calls me over, sets the timer, and takes a few pictures. After checking a few of them, he tells me the sun is at a weird angle and we're all washed out. He says we'll try again later. So now I'm figuring that I was just being silly, and I shouldn't have let my imagination run wild! So we go back to fishing, we catch a shark, some lady fish, and see a sea turtle… it was a GREAT morning! Then he tells me we should try the picture again, and that we should probably start heading back to meet his dad at the boat. By now, I'm not even thinking a proposal is a possibility. So he goes to set up the camera, sets the timer, and runs back to my side to take the shot…. Next thing I know he's dropping to one knee!! Little did I know that he actually set up the camera to record everything, so I have our whole proposal on video! So sweet!
Jennifer and Corey's love for the outdoors inspired us to venture out and create some Brazos Bend Park Engagement Portraits.  The gorgeous trees layered in spanish moss and stunning sunset provided a perfect backdrop! These two will be tying the knot in a beautiful Hill Country Wedding this fall and we couldn't be more thrilled to work with these two again on their wedding day!
To view more engagement sessions like this one and this one, check out our blog here!
https://natemessarrawebsite.s3.us-west-2.amazonaws.com/wp-content/uploads/2021/12/19155814/Erin-Brandons-Christmas-Houstonian-Wedding-1451B.jpg
1363
2048
natemess
https://s3-us-west-2.amazonaws.com/natemessarrawebsite/wp-content/uploads/2017/12/29220640/web-version-2.png
natemess
2021-12-19 16:36:24
2022-03-01 11:29:20
Houstonian Hotel Christmas Wedding | Erin & Brandon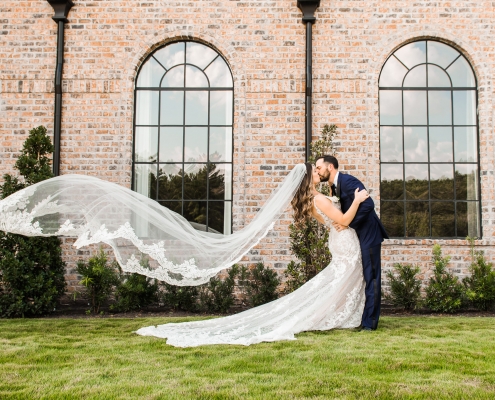 https://natemessarrawebsite.s3.us-west-2.amazonaws.com/wp-content/uploads/2021/05/07094511/Whitney-Nick-Wedding-2753.jpeg
1363
2048
natemess
https://s3-us-west-2.amazonaws.com/natemessarrawebsite/wp-content/uploads/2017/12/29220640/web-version-2.png
natemess
2021-05-07 14:45:16
2021-12-21 10:33:45
Iron Manor Wedding | Houston Photographer | Whitney & Nick
https://natemessarrawebsite.s3.us-west-2.amazonaws.com/wp-content/uploads/2021/03/07193245/Emily-Mauri-Wedding-Sneak-Peek-8279.jpg
1363
2048
natemess
https://s3-us-west-2.amazonaws.com/natemessarrawebsite/wp-content/uploads/2017/12/29220640/web-version-2.png
natemess
2021-03-07 20:13:10
2021-03-26 17:54:02
Briscoe Manor Wedding | Houston Photographer | Emily & Maurilio
Nate Messarra Photography
https://natemessarrawebsite.s3.us-west-2.amazonaws.com/wp-content/uploads/2021/03/05133611/Ellie-Chris-Engagement-2459.jpg
798
1200
natemess
https://s3-us-west-2.amazonaws.com/natemessarrawebsite/wp-content/uploads/2017/12/29220640/web-version-2.png
natemess
2021-03-05 13:29:56
2021-03-09 16:23:46
Houston Botanic Garden | Houston Engagement Photographer | Ellie & Chris
Nate Messarra Photography
https://natemessarrawebsite.s3.us-west-2.amazonaws.com/wp-content/uploads/2021/02/22152112/Catherine-Vince-3000.jpg
1363
2048
natemess
https://s3-us-west-2.amazonaws.com/natemessarrawebsite/wp-content/uploads/2017/12/29220640/web-version-2.png
natemess
2021-02-22 16:34:07
2021-02-22 16:34:07
Houston Hotel Wedding | Catherine & Vince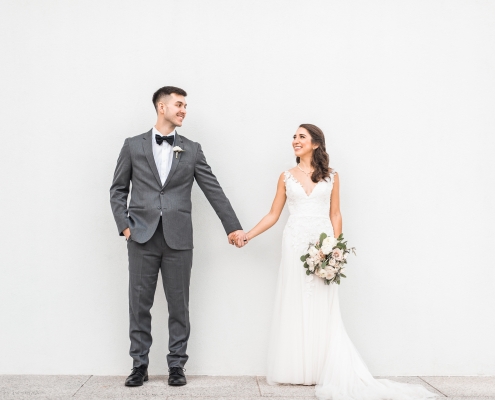 Nate Messarra Photography
https://natemessarrawebsite.s3.us-west-2.amazonaws.com/wp-content/uploads/2020/09/08124428/NMP_8653.jpg
1367
2048
natemess
https://s3-us-west-2.amazonaws.com/natemessarrawebsite/wp-content/uploads/2017/12/29220640/web-version-2.png
natemess
2020-09-08 15:58:40
2021-01-13 13:08:01
Station 3 Wedding | Houston Photographers | Brienna & John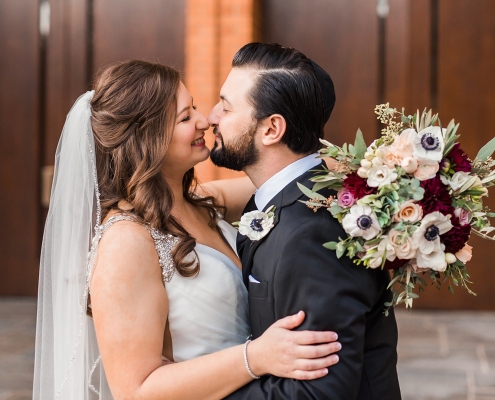 Nate Messarra Photography
https://natemessarrawebsite.s3.us-west-2.amazonaws.com/wp-content/uploads/2020/06/26202446/NMP_5917A.jpg
800
1200
natemess
https://s3-us-west-2.amazonaws.com/natemessarrawebsite/wp-content/uploads/2017/12/29220640/web-version-2.png
natemess
2020-06-26 21:09:30
2021-01-13 13:08:04
Hotel Zaza Wedding | Houston Photographers | Sharon & Zach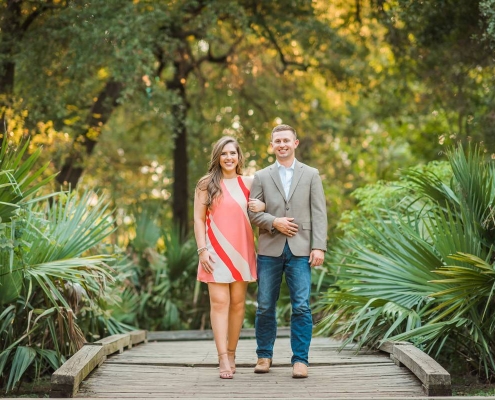 Nate Messarra Photography
https://natemessarrawebsite.s3.us-west-2.amazonaws.com/wp-content/uploads/2018/04/23125742/megan-zach-e-session-blog-13.jpg
800
1200
natemess
https://s3-us-west-2.amazonaws.com/natemessarrawebsite/wp-content/uploads/2017/12/29220640/web-version-2.png
natemess
2020-05-23 13:20:50
2020-05-23 13:25:20
Casual, Colorful Engagement | Houston Photographer | Megan & Zach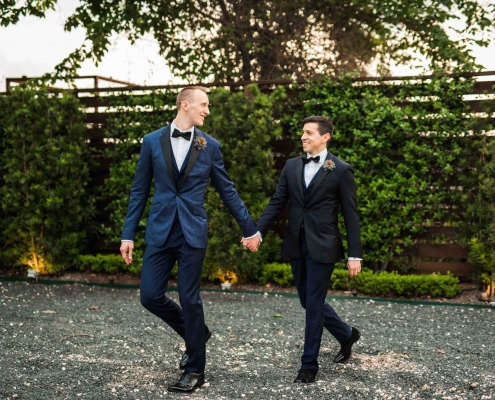 Nate Messarra Photography
https://natemessarrawebsite.s3.us-west-2.amazonaws.com/wp-content/uploads/2020/05/18162327/Peter-and-Matt-Fave-7844A.jpg
1367
2048
natemess
https://s3-us-west-2.amazonaws.com/natemessarrawebsite/wp-content/uploads/2017/12/29220640/web-version-2.png
natemess
2020-05-18 16:29:37
2020-05-18 16:38:40
Modern Wedding at The Astorian | Peter & Matt