A Blush Butler's Courtyard Wedding | Houston Photographer | Ryan
&

Megan
Its always memorable and emotional when two people (and two families) are joined together on a wedding day!  As photographers, we often find ourselves smack in the middle of the emotions of day, tuning our eyes and ears to capture these singular moments.  At the end of the day, we feel often feel connected to the families in some way.  Yet, somehow its even more special when the bride and groom ARE your family. Ryan, Alex's cousin, recently married the lovely Megan at Butler's Courtyard wedding in historic quarter of League City Texas.  We couldn't be more honored to be present and capture this special day for such a special family.
A Blush Butler's Courtyard Wedding
Butler's Courtyard is such a beautiful and unique setting for a wedding.  Many years ago the venue actually used to be an old bank, which is especially fitting because Ryan works in the banking industry.  So we couldn't resist creating a couple portraits with Ryan and Megan in the antique bank vault at Butlers Courtyard! And check out Megan's unique dress with blush tule at the bottom. It was absolutely gorgeous!
The tables were elegantly decorated with pale blush lace tablecloths and lovely floral arrangements filled with hydrangeas, greenery and white roses.  We loved all of the intricate details like flowers floating in the fountain, the amazing greenery and flowers that adorned the gazebo, and who can resist the sweets bar complete with gold leaf macaroons and blonde brownies.  One of our favorite favors, however, were special dog treat bags for guests to take home for their own dogs!  If you know Megan and Ryan, you know that they love their two dogs!
It was such a joy for us to capture Ryan and Megan wedding at Butler's Courtyard!  We love them so much and wish them every blessing as they enter into this new chapter of their lives together.
Enjoy a bunch of our favorite images below  Oh, and don't miss the crazy fun that took place in their Photo Station HERE.
A Special Thanks…
A special thanks to all of the amazing vendors that helped make Ryan & Megan's big day so special!
Venue: Butler's Courtyard
Florist: Lush Flowers
DJ: DJ Mark
Cake: Cakes by Jula
Wedding Party Clothing: Brickhouse Bridal & Jos A 
Bank
https://natemessarrawebsite.s3.us-west-2.amazonaws.com/wp-content/uploads/2021/12/19155814/Erin-Brandons-Christmas-Houstonian-Wedding-1451B.jpg
1363
2048
natemess
https://s3-us-west-2.amazonaws.com/natemessarrawebsite/wp-content/uploads/2017/12/29220640/web-version-2.png
natemess
2021-12-19 16:36:24
2022-03-01 11:29:20
Houstonian Hotel Christmas Wedding | Erin & Brandon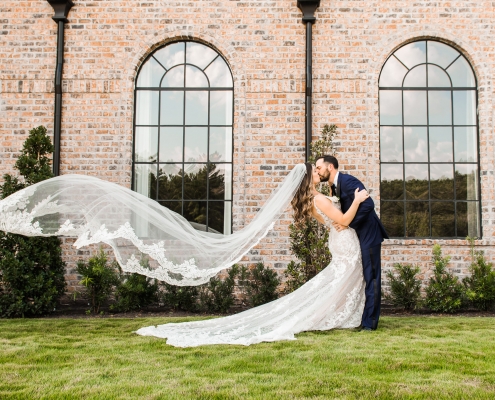 https://natemessarrawebsite.s3.us-west-2.amazonaws.com/wp-content/uploads/2021/05/07094511/Whitney-Nick-Wedding-2753.jpeg
1363
2048
natemess
https://s3-us-west-2.amazonaws.com/natemessarrawebsite/wp-content/uploads/2017/12/29220640/web-version-2.png
natemess
2021-05-07 14:45:16
2021-12-21 10:33:45
Iron Manor Wedding | Houston Photographer | Whitney & Nick
https://natemessarrawebsite.s3.us-west-2.amazonaws.com/wp-content/uploads/2021/03/07193245/Emily-Mauri-Wedding-Sneak-Peek-8279.jpg
1363
2048
natemess
https://s3-us-west-2.amazonaws.com/natemessarrawebsite/wp-content/uploads/2017/12/29220640/web-version-2.png
natemess
2021-03-07 20:13:10
2021-03-26 17:54:02
Briscoe Manor Wedding | Houston Photographer | Emily & Maurilio
Nate Messarra Photography
https://natemessarrawebsite.s3.us-west-2.amazonaws.com/wp-content/uploads/2021/03/05133611/Ellie-Chris-Engagement-2459.jpg
798
1200
natemess
https://s3-us-west-2.amazonaws.com/natemessarrawebsite/wp-content/uploads/2017/12/29220640/web-version-2.png
natemess
2021-03-05 13:29:56
2021-03-09 16:23:46
Houston Botanic Garden | Houston Engagement Photographer | Ellie & Chris
Nate Messarra Photography
https://natemessarrawebsite.s3.us-west-2.amazonaws.com/wp-content/uploads/2021/02/22152112/Catherine-Vince-3000.jpg
1363
2048
natemess
https://s3-us-west-2.amazonaws.com/natemessarrawebsite/wp-content/uploads/2017/12/29220640/web-version-2.png
natemess
2021-02-22 16:34:07
2021-02-22 16:34:07
Houston Hotel Wedding | Catherine & Vince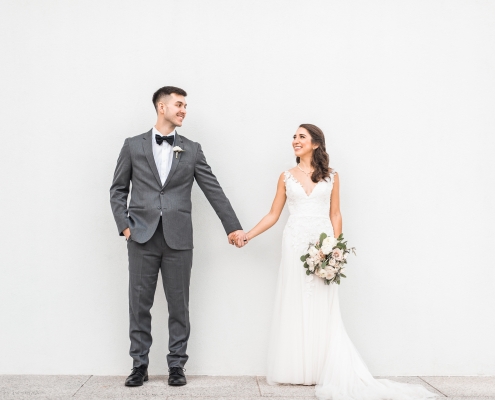 Nate Messarra Photography
https://natemessarrawebsite.s3.us-west-2.amazonaws.com/wp-content/uploads/2020/09/08124428/NMP_8653.jpg
1367
2048
natemess
https://s3-us-west-2.amazonaws.com/natemessarrawebsite/wp-content/uploads/2017/12/29220640/web-version-2.png
natemess
2020-09-08 15:58:40
2021-01-13 13:08:01
Station 3 Wedding | Houston Photographers | Brienna & John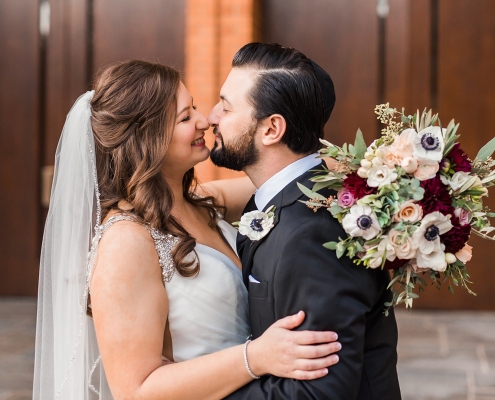 Nate Messarra Photography
https://natemessarrawebsite.s3.us-west-2.amazonaws.com/wp-content/uploads/2020/06/26202446/NMP_5917A.jpg
800
1200
natemess
https://s3-us-west-2.amazonaws.com/natemessarrawebsite/wp-content/uploads/2017/12/29220640/web-version-2.png
natemess
2020-06-26 21:09:30
2021-01-13 13:08:04
Hotel Zaza Wedding | Houston Photographers | Sharon & Zach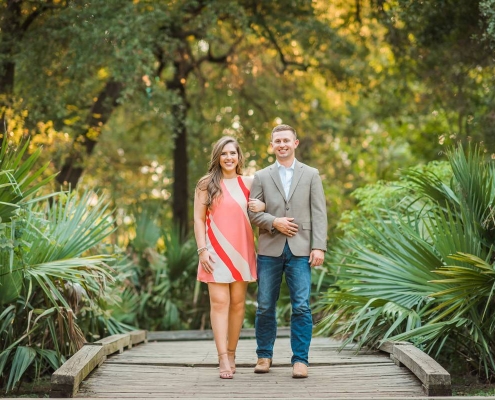 Nate Messarra Photography
https://natemessarrawebsite.s3.us-west-2.amazonaws.com/wp-content/uploads/2018/04/23125742/megan-zach-e-session-blog-13.jpg
800
1200
natemess
https://s3-us-west-2.amazonaws.com/natemessarrawebsite/wp-content/uploads/2017/12/29220640/web-version-2.png
natemess
2020-05-23 13:20:50
2020-05-23 13:25:20
Casual, Colorful Engagement | Houston Photographer | Megan & Zach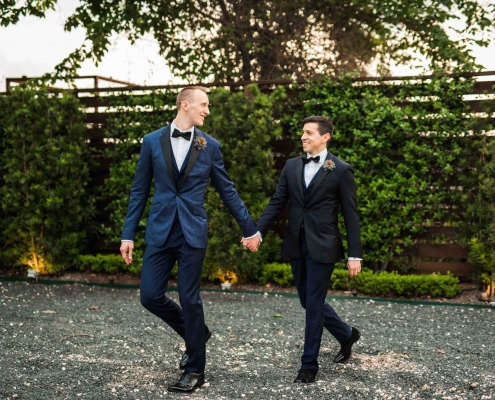 Nate Messarra Photography
https://natemessarrawebsite.s3.us-west-2.amazonaws.com/wp-content/uploads/2020/05/18162327/Peter-and-Matt-Fave-7844A.jpg
1367
2048
natemess
https://s3-us-west-2.amazonaws.com/natemessarrawebsite/wp-content/uploads/2017/12/29220640/web-version-2.png
natemess
2020-05-18 16:29:37
2020-05-18 16:38:40
Modern Wedding at The Astorian | Peter & Matt